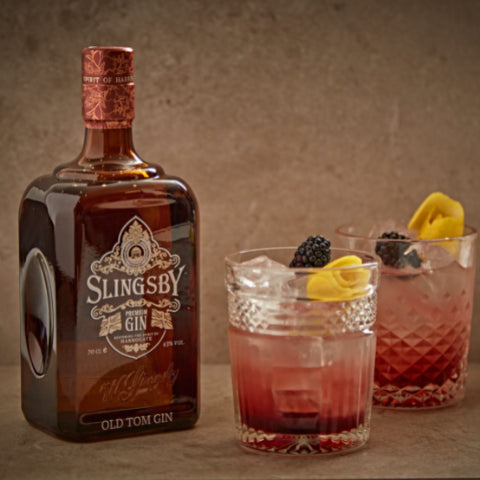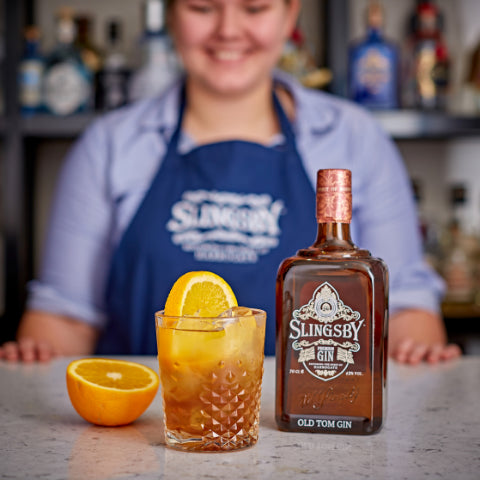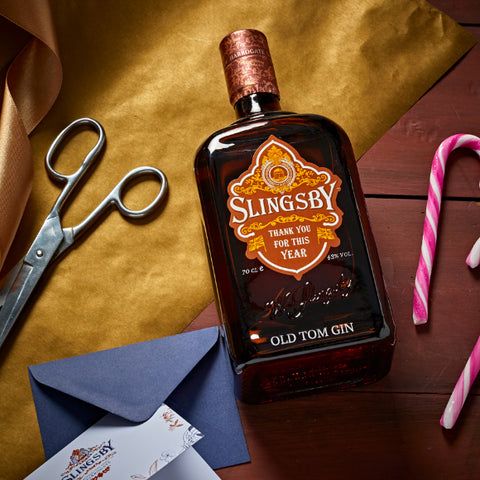 Added Extras


Award-Winning Old Tom Gin
Our own interpretation of an old style of gin popular in the 18th century, when strict licensing made it difficult to make and sell gin. The image of a tomcat hung outside a door indicated that this was an illegal distillery. Our classic London Dry Gin base remains, however the addition of Yorkshire liquorice creates a sweeter more mellowed gin.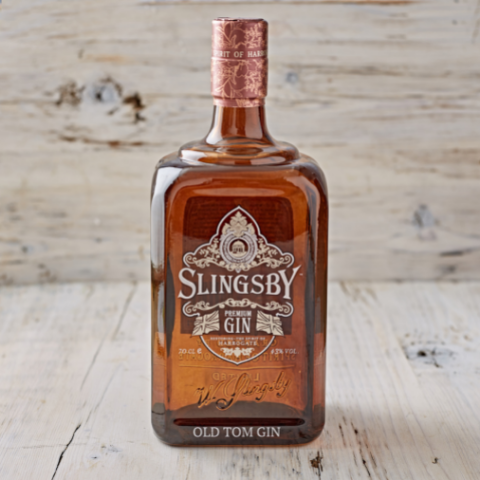 Serving Suggestions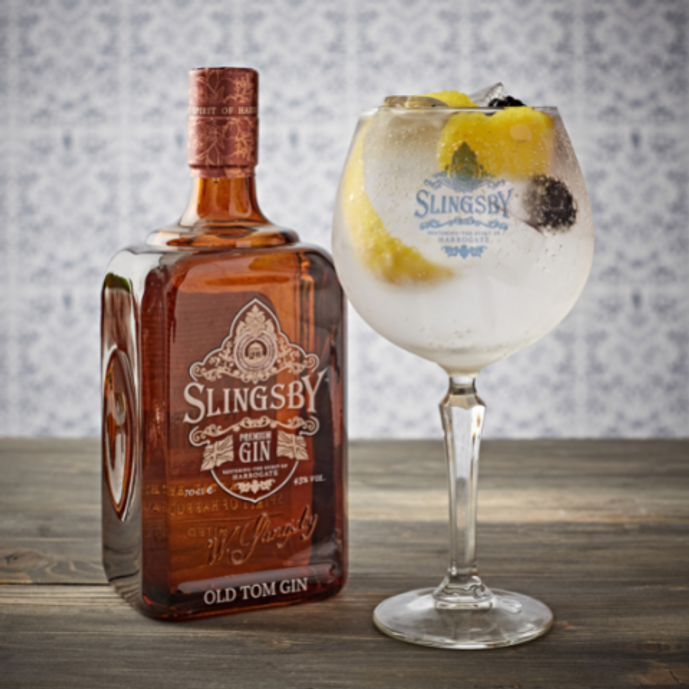 Signature Serve
Serve over ice with a premium Mediterranean tonic water, a twist of fresh lemon peel and blackberries
Cocktails
Click the button below to discover our range of delicious cocktails crafted with Slingsby Old Tom Gin.
Cocktails
Tasting Notes
Bold aromatic flavours hit the palate followed by delicate citrus notes from the grapefruit base with hints of lemon verbena. This is accentuated with a sweet smooth finish from the Yorkshire liquorice root.
Our awards
Slingsby has gained recognition on a global scale. We are exceptionally proud to have received over 90 awards from around the world including San Francisco, New York, London and China