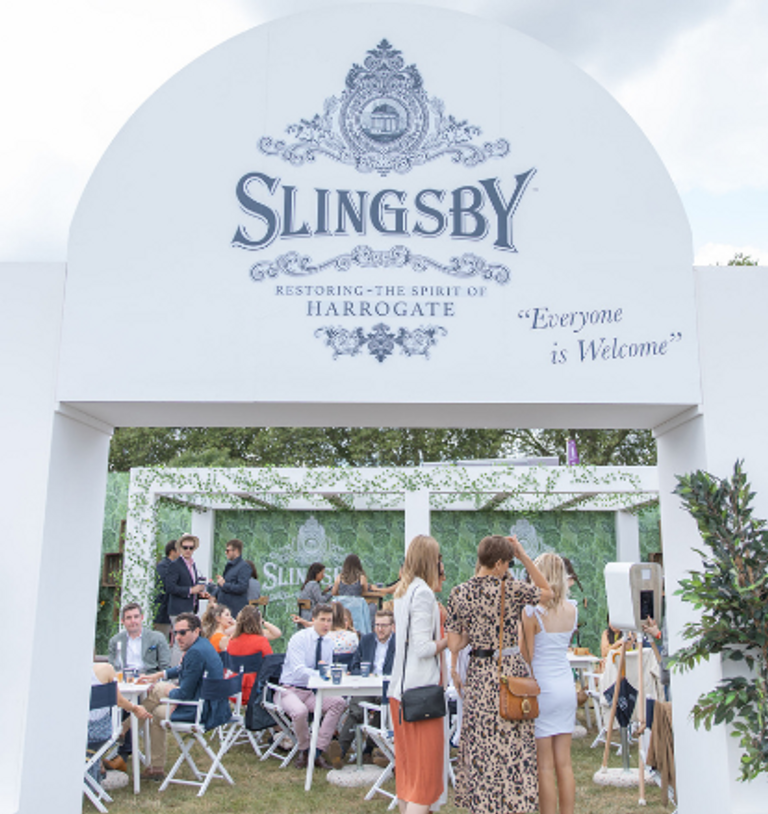 Upcoming Events

We are proud to announce that
Kat Farmer @doesmybumlook40 and Helen McGinn @knackeredmother
will be at our
Spirit of Harrogate store to launch our new 
'Slingsby Cocktail Club'
Tuesday 14th November 2023 at 7-9pm
Tickets are £30
(price includes 2 drinks)
Join us for an exciting evening as Kat Farmer and Helen McGinn launch the exclusive Slingsby Cocktail Club and chat about 'all things Christmas!' This in-person event will take place on Tue Nov 14, 2023 at 19:00 GMT. Prepare to indulge in a night filled with delicious cocktails, great company, and unforgettable memories. 
Slingsby Cocktail Club is a unique concept that brings together the expertise of renowned cocktail enthusiasts Kat Farmer and Helen McGinn. They will showcase their passion for mixology, introducing you to a world of exquisite flavours and innovative cocktail recipes.
Immerse yourself in the vibrant atmosphere of the event, surrounded by fellow cocktail enthusiasts and industry professionals. Learn insider tips and tricks from Kat and Helen as they share their knowledge and make lots of Christmas recommendations!
Don't miss this opportunity to be part of this unique event. Book your spot now and get ready to sip on sensational drinks (2 included in the ticket price), while enjoying a night of entertainment and celebration.