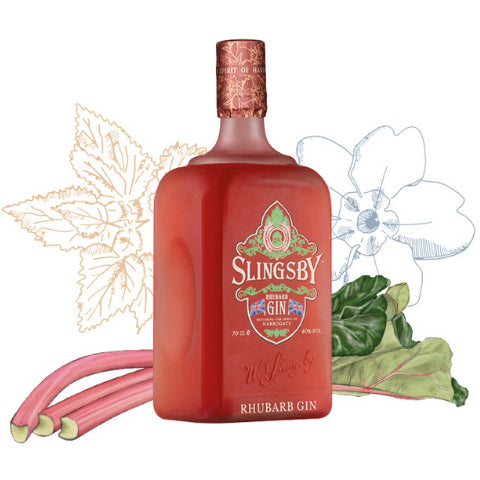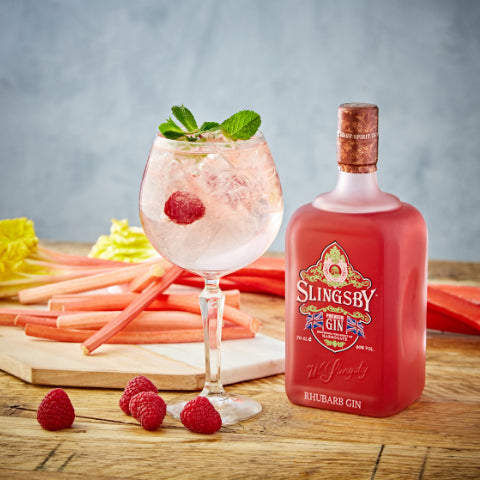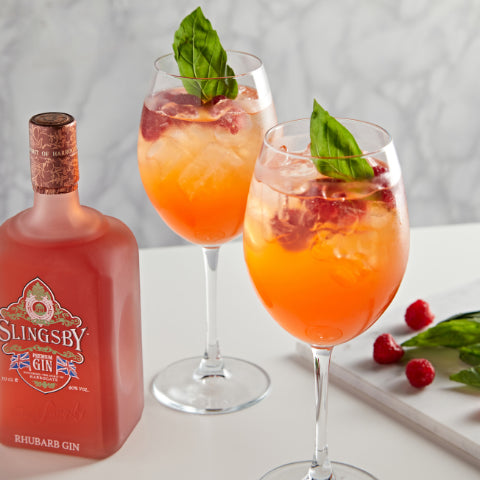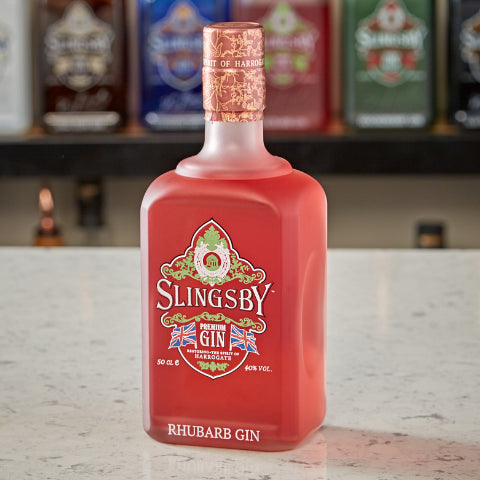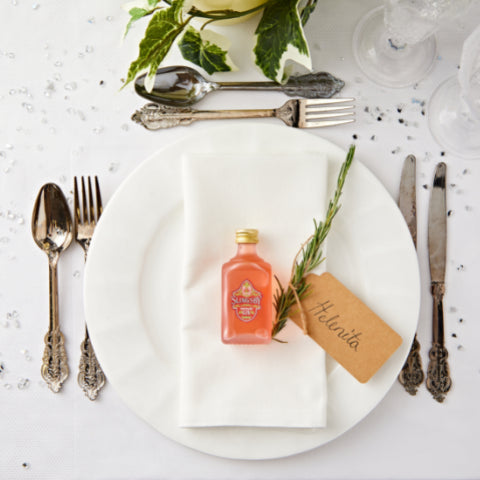 Added Extras


Award-Winning Yorkshire Rhubarb Gin
Beginning life as one of our development gins, we have taken our London Dry Gin which is crafted using locally sourced botanicals and masterfully infused this with the finest Yorkshire rhubarb sourced from the famous 'Rhubarb Triangle'. These unique ingredients are complemented with water drawn from the world-famous Harrogate aquifer, pure single grain spirit and a handful of the finest ingredients sourced from around the world.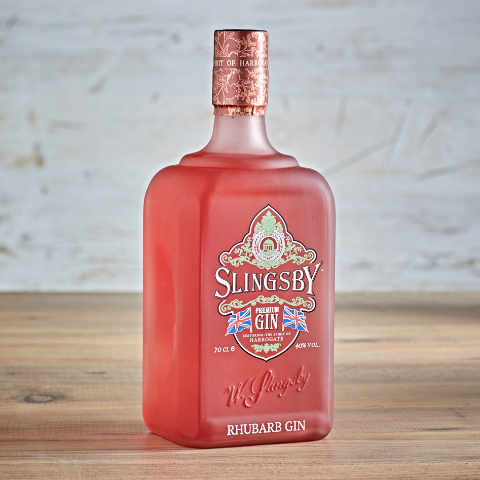 Serving Suggestions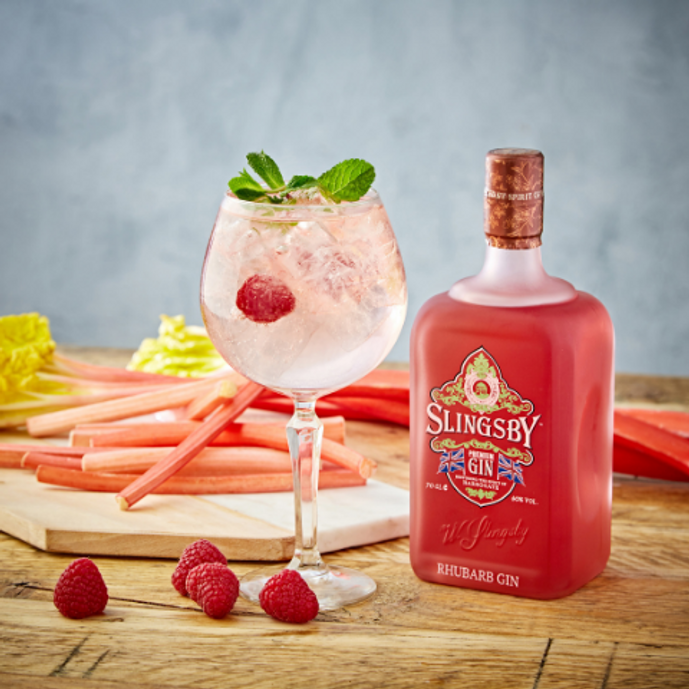 Signature Serve
Serve over ice with a premium elderflower tonic and garnish with fresh raspberries and a sprig of mint
Cocktails
Click the button below to discover our range of delicious cocktails crafted with Slingsby Rhubarb Gin.
Cocktails
Tasting Notes
Initial sweetness of rhubarb followed by the bitter tang of the pink grapefruit citrus base. A tart rhubarb finish rounds off the drink leaving an unforgettable flavour on the palate.
Our awards
Slingsby has gained recognition on a global scale. We are exceptionally proud to have received over 90 awards from around the world including San Francisco, New York, London and China