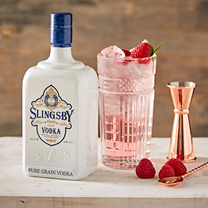 Slingsby Vodka - 70cl
-
Espresso Martini Bundle
Get your bottle of Slingsby award-winning premium Vodka alongside a bottle of Carthy & Black Espresso Gin Cream for just £30... your Espresso Martini cocktail awaits!
Award-Winning Vodka
Crafted using the finest English wheat, seven times distilled and blended with Harrogate spring water from the world-famous Harrogate aquifer. This produces a bold characterful vodka with a soft and elegantly smooth finish. A high quality vodka which is perfect as an ingredient in cocktails but smooth enough to enjoy on its own over ice.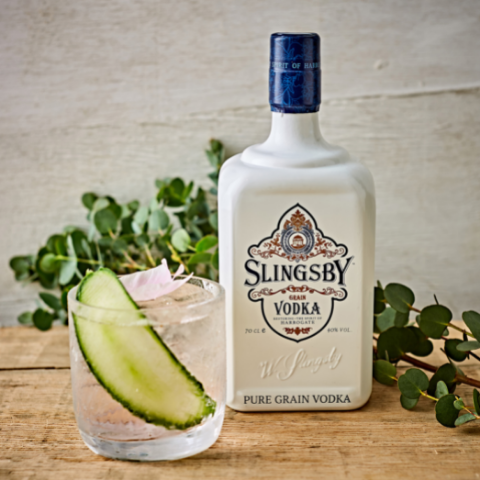 Serving Suggestions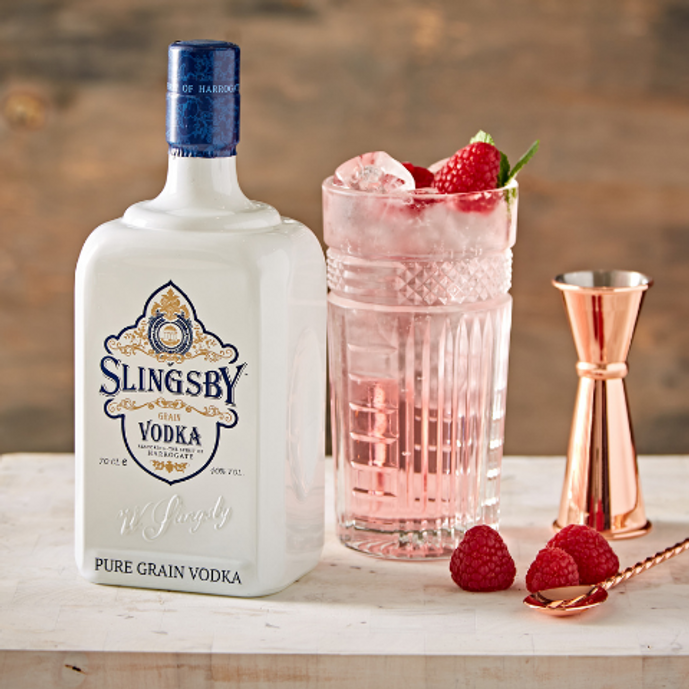 Signature Serve
Serve over ice with rose lemonade and garnish with fresh raspberries
Cocktails
Click the button below to discover our range of delicious cocktails crafted with Slingsby Vodka.
Cocktails
Tasting Notes
Super smooth vodka that is crafted with the finest English wheat, results in a peppery character at first, building to some creaminess with a pithy finish. A deliciously versatile vodka that works perfectly as an ingredient in cocktails or served on its own over ice.
Our awards
Slingsby has gained recognition on a global scale. We are exceptionally proud to have received over 90 awards from around the world including San Francisco, New York, London and China