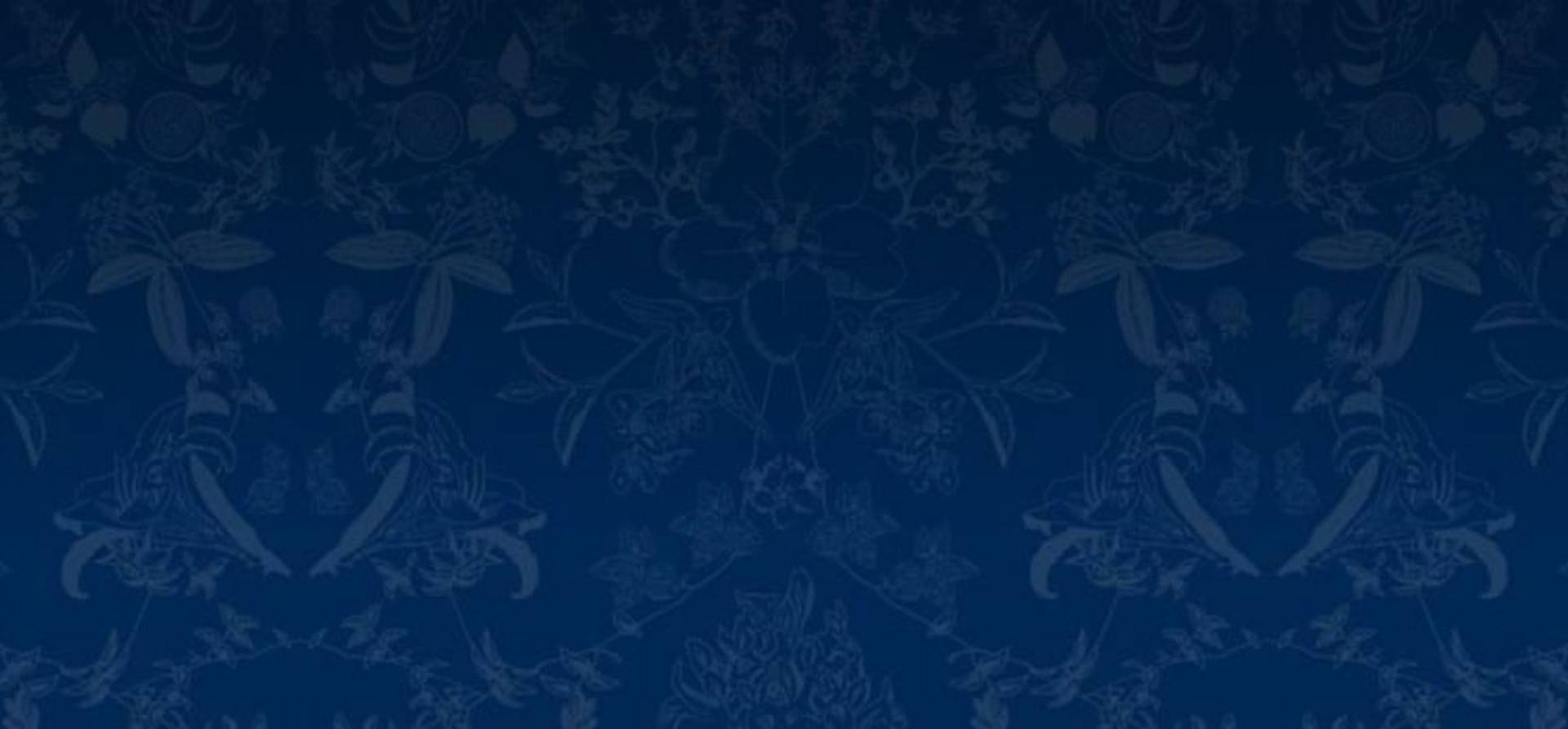 Experiences FAQs
SPIRIT OF HARROGATE EXPERIENCES FAQS

How long is the gin experience?
The Spirit of Gin lasts for approximately 2 hours and the Master Distiller experience runs for approximately 2 hours. Please arrive 10 minutes before your experience is due to start.

How many people can attend an experience?
Our maximum capacity on a Spirit of Gin experience is 12 people and 6 people on our Master Distiller Experience. You can either book a place or alternatively book the space for a private party. Alternatively, please get in touch with our team by calling 01423 541279 if you would like something bespoke for you and your guests.

What days do the experiences run?
Our experiences generally run Wednesday - Sunday starting at 12pm, 3.30pm and 7pm. You can check availability on the experience booking calendar. If you would like to enquire about an alternative date and time or private booking, please call 01423 541279.

Can I buy an experience as a gift voucher?
We are currently not selling vouchers for our experiences.

Do you have any nearby hotel recommendations?
There are plenty of hotels situated in close proximity to our experience. The below recommendations are all within walking distance;

The Crown Hotel
Premier Inn
Hotel Du Vin
The Yorkshire
White Hart Hotel
The Studley
West Park Hotel
Travelodge
Alternatively, if you want to really treat yourself, we would recommend a stay at Rudding Park Hotel which is situated just outside of Harrogate town centre and only a short taxi away from us. Rudding Park's kitchen gardens is where 12 of the 24 botanicals in our gins are grown.

How do I get there?
We are located on 5 – 7 Montpellier Parade, Harrogate, HG1 2TJ, a short walk from Harrogate train station. You can find us on Google Maps here

Is there any parking available?
For those designated drivers, there is plenty of on street parking located close to our experience. Alternatively, we would recommend the Jubilee Multi Storey Car Park which you can find on Google Maps here

When do I need to pay for my experience?
Experiences are booked online, and payment will be taken at the time of booking. If you are not able to book online, please call a member of the team 01423 541279 and they will be able to take your payment over the phone.

Do you allow any guests under the age of 18?
You and your party must be over the age of 18 to attend one of our gin experiences.

Can I book a private party?
The maximum capacity for our Spirit of Gin experience is 16 guests. We can sometimes accommodate larger groups, so if you wish to enquire about a bespoke package please contact our team via 01423 541279 or email events@spiritofharrogate.co.uk and they will be happy to discuss.

Do you provide discount for non-drinkers?
We offer a reduced price of £25 per person for those that do not wish to drink alcohol. We have an extensive selection of tonics and soft drinks available. Please call the team on 01423 541279 to discuss.

Do you provide wheelchair access?
Due to the layout of the building, there is step access to the room where we host our Gin Experiences. We are keen to facilitate access for all guests, so if you have any accessibility requirements, please call 01423 541279.

What is the dress code?
There is no dress code for our experiences. You can dress to the nines or come as casual as you like.

How do I cancel my experience booking?
Provided you give us 14 days prior notice before a scheduled experience you may rearrange or cancel an experience. In respect of experiences which are scheduled to take place less than 14 days from the date of the booking confirmation, we will always try our best to rearrange your experience for you. If you are unable to attend your experience or wish to amend a booking, you should call us on 01423 541279 or email events@spiritofharrogate.co.uk.

Do you cater for any special dietary requirements?
We can cater to all dietary requirements and are able to provide sugar free tonic for those who are diabetic. We have a selection of mixers for those who aren't partial to tonic. If you're attending but not a lover of gin we will of course endeavour to change your mind with our extensive selection of gins from around the world but let us know your preferences and we'll do our best to accommodate with additional options.

What is the smoking policy?
Smoking is not permitted within the building, which includes the use of e-cigarettes. There are breaks during the experiences which allow you to smoke outside the premises.
I need to speak to someone about my booking out of hours, who do I call?
If you are running late, are struggling to find us or cannot make your booked experience due to unforeseen circumstances, please call 01423 853933 after 5:30pm and a member of the team will assist you where possible. 

VIRTUAL EXPERIENCES FAQS

When do the virtual experiences run?
Please email events@spiritofharrogate.co.uk to discuss availability. They last approximately 1.5hrs with a short break in the middle.

How many people will be on the virtual experience?
There will be no more than seven guest "screens" – although of course multiple guests can use the same screen – plus a host from our experienced Mixology Team to maintain the friendly intimate atmosphere of our in-house sessions. The experience has been created to be interactive which is why we wanted to keep the groups small.

Can I book a private Experience for a larger group?
Absolutely, if you wish to to book a Private Experience and are looking for something a little more bespoke, please contact us directly either on 01423 541279 or email events@spiritofharrogate.co.uk

What is included in the experience packs?
With each booking of the virtual online experience, you will receive an Experience Pack containing 4 Slingsby miniatures with tonic or mixers which pair perfectly with each gin along with a branded Slingsby glass in advance. The four miniatures are a 5cl bottle of our award-winning London Dry, Rhubarb, Gooseberry and Marmalade Gins.

How will my Experience Pack be delivered?
Most HG addresses will be hand-delivered by Spirit of Harrogate staff. Further afield we will dispatch with our courier APC Logistics. We will suspend bookings for the weekends experiences at 12pm on Tuesday of the week they will take place to allow time for delivery of Experience Packs.

Is this a replacement for the Spirit of Gin or Master Distiller Experiences?
Not at all, while the content of the Online Experience is similar to the Spirit of Gin we will be relaunching the in-house Experience as soon as we are happy with the level of safety we will be able to provide to our guests and staff.

Can I redeem a Spirit of Gin or Master Distiller voucher for an Online Experience?
Yes you can; please contact us either on 01423 541279 or email events@spiritofharrogate.co.uk to convert a voucher from another experience format.

I am Gluten Free/Vegan, are the Tyrrell's crisps suitable for me?
Yes they are both Vegan and Gluten Free.