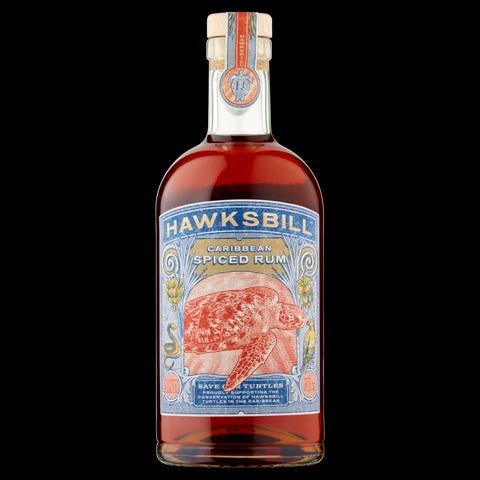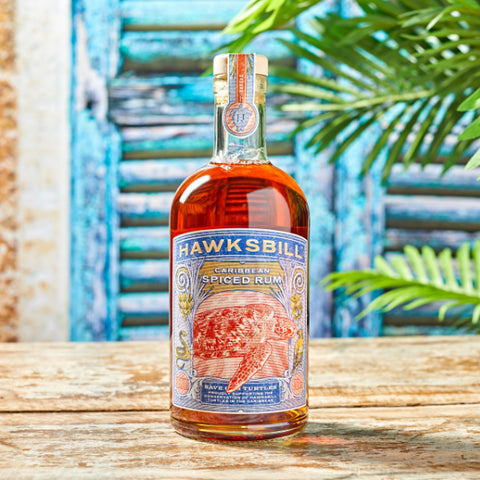 Drink Rum, Save Turtles
Rum With A Cause
Hawksbill Rum is as passionate about its Caribbean Spiced Rum as it is about helping protect the critically endangered Hawksbill Turtle. Hawksbill Caribbean Spiced Rum from our sister company, ICB, brings together the very best rums from Guyana and Trinidad and is charged with its own distinctive combination of spices. Their mission is to help protect the critically endangered Hawksbill Turtle by helping to fund turtle conservation projects in the Caribbean through protecting the environment of the Hawksbill turtle and preserving its future. Sea turtles have been swimming in the oceans for much longer than we humans have been on the planet. It's time to give back to help protect this magnificent creature.
Serving Suggestion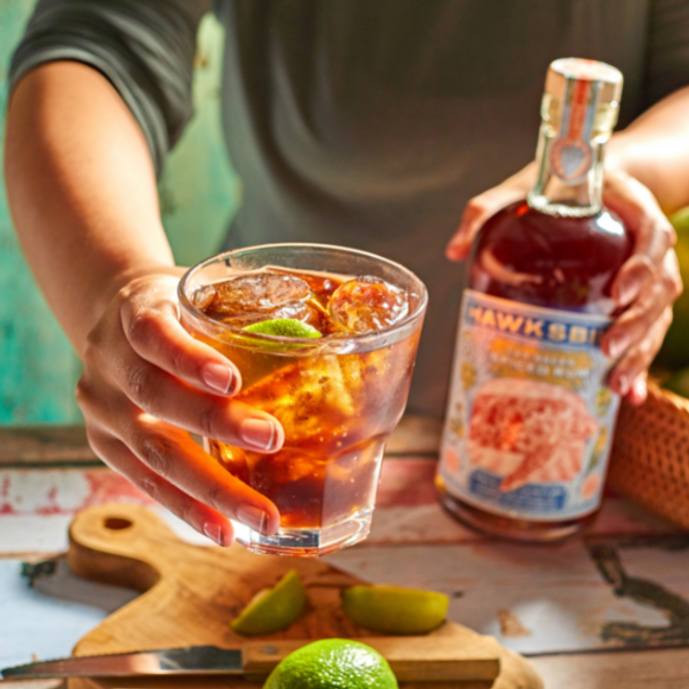 Signature Serve
Serve over ice with ginger ale or Coca Cola and dash of lime juice
Tasting Notes
Expect sweet vanilla to float across the palate before a wave of toasted nutmeg, cinnamon and raisin breaks, allowing a hint of cardamom and sea salt to nestle on the taste buds.
Our awards
Slingsby has gained recognition on a global scale. We are exceptionally proud to have received over 90 awards from around the world including San Francisco, New York, London and China