Award-Winning Cream Liqueur
Carthy & Black's Yorkshire Cream Liqueur is made from fresh, silky-smooth cream and the best Irish whiskey Carthy & Black could get their hands on for a refreshingly moreish sipping experience. Enjoy this quality, classic cream liqueur draped over ice.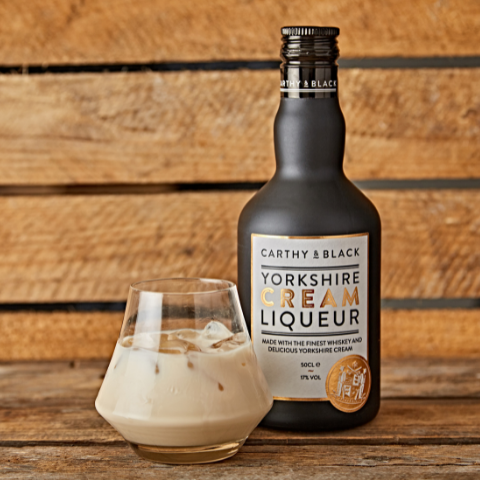 Serving Suggestions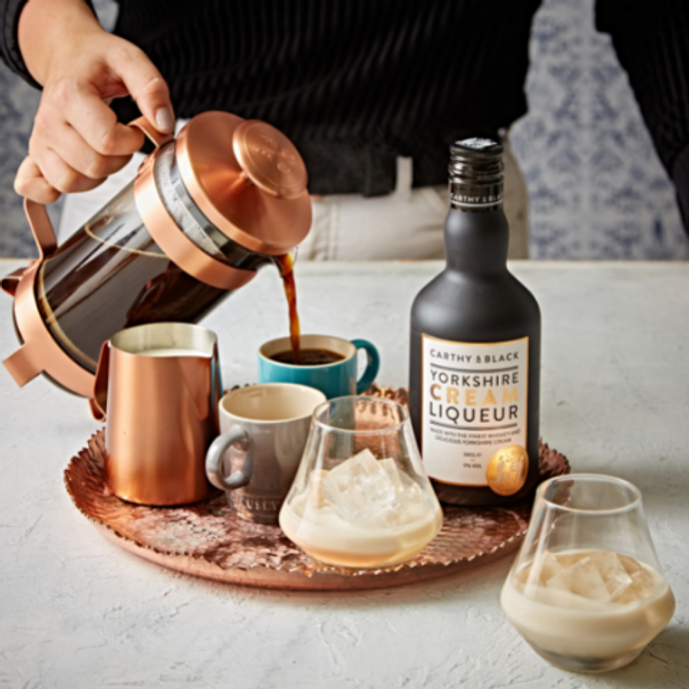 How To Serve
Drape over ice, add to hot drinks or use as an indulgent, creamy ingredient in baking, desserts and cocktails
Tasting Notes
Carthy & Black Yorkshire Cream Liqueur blends chocolate and caramel notes finished with a touch of honey.
Our awards
Slingsby has gained recognition on a global scale. We are exceptionally proud to have received over 90 awards from around the world including San Francisco, New York, London and China