Award-Winning Gin Cream Liqueurs
Carthy & Black is a tempting range of cream liqueurs which provoke both curiosity and delight - a delicious drop of the unexpected crafted by blending the silkiest cream with the finest Slingsby Gin. Served straight or draped over ice, Carthy & Black is as unusual as it is alluring. It shouldn't work, but it really does.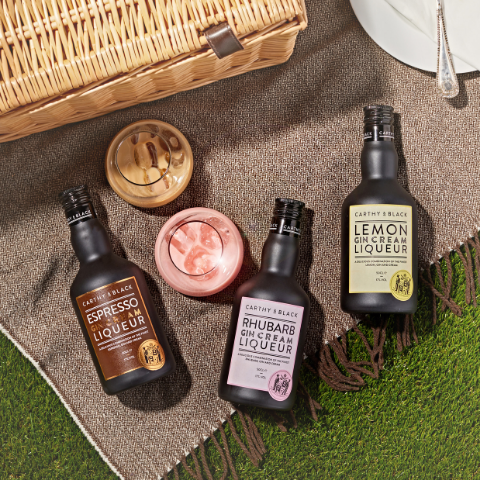 Serving Suggestions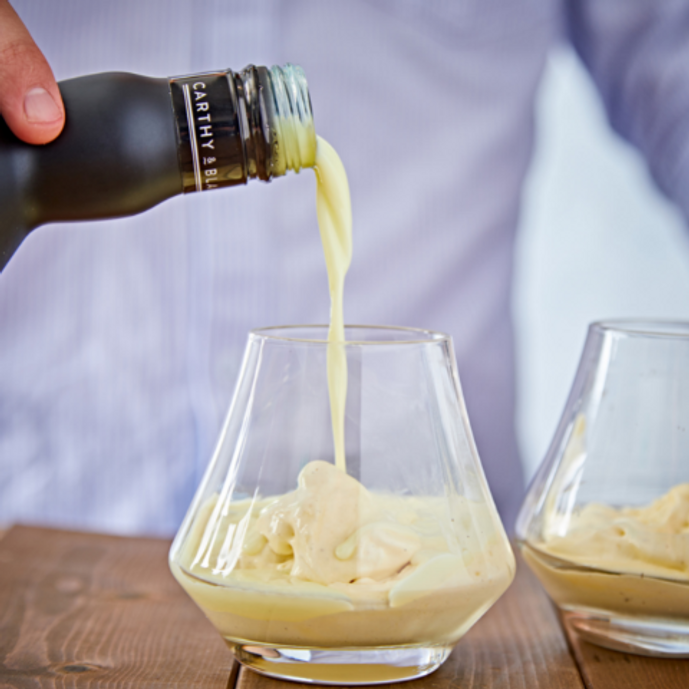 How To Serve
Drape over ice and enjoy or use as an indulgent, creamy ingredient in baking, desserts and cocktails
Pairing cream with gin - and no ordinary gin at that - was an entirely new concept. Carthy & Black took Harrogate's finest award-winning Slingsby Gin and masterfully blended it with the silkiest smooth cream they could find. From the moment they took their first sip, they knew. It shouldn't work - but it did. Gloriously so.
Our awards
Slingsby has gained recognition on a global scale. We are exceptionally proud to have received over 90 awards from around the world including San Francisco, New York, London and China